More funnies to lighten your day during the confinement.
I'm not breaking up with you, I'm just social distancing.
If we bail out the airlines, we should delay a few times.
Oh wow it only took a global pandemic for 9 of my exes to let me know they hope I'm "doing good"
Things that don't seem so important anymore: Things.
dogs creating the corona virus so that we have to stay home and can only interact with them.
So I said to Arnie, "Where did you get those toilet rolls?"
He said, "Aisle B, back."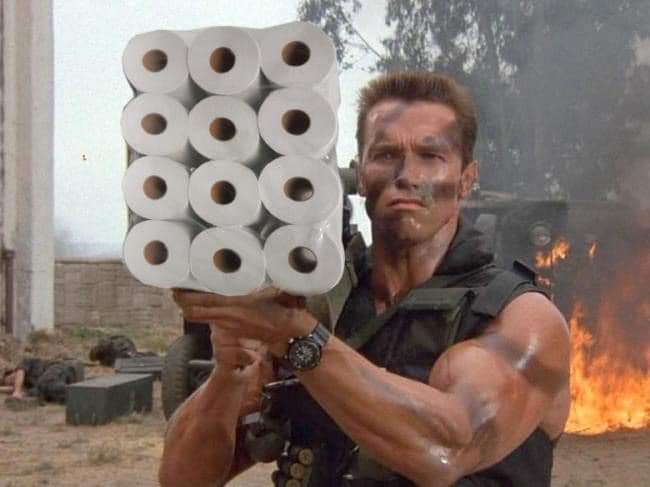 There is going to be a lot of pressure over the next few days to talk to friends and family. Fight it. Stay positive.